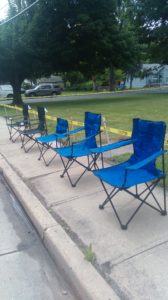 NOTE TO ALL VENDORS AND MARKETERS/WEB DEVELOPERS AND DESIGNERS/SOCIAL MEDIA CONSULTANTS/RELATED PROFESSIONALS:   Know that I delete ALL unsolicited vending and marketing emails without reading them.  Since I first posted this note, I have seen a marked increase in the number of unsolicited contact forms from vendors and marketers showing up in my inbox.  Respect has to be the foundation of every successful business or personal relationship.  Would you hire someone who disrespects you?   Thank you for respecting my policy.
Contact
Sheryl Hirsch-Kramer
330 Mounts Corner Drive

Suite 125
Freehold, NJ
07728  USA
To schedule your free discovery session, email me at love@transformingthroughlove.com.  I'm here for you.
Contact Form